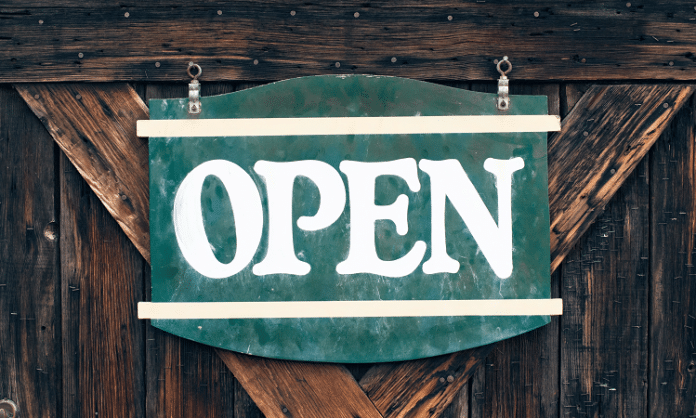 Welcome to Magellan Commerce, the #1 destination on the internet for ecommerce explorers.
Are you looking for a new place to shop that isn't a monolithic monopolistic tech company? Then you should start your journey here.
Our goal is to expand the visibility of small ecommerce websites that are often buried on Google search results, are unable to reach customers on the Facebook News Feed, are drowned out in the shouting matches on Twitter, and that aren't being promoted by that one fitness influencer on Instagram.
Shoppers can nominate an Ecommerce store on our website. Once an online retailer is nominated we'll review the website and send over a list of interview questions about their business. When the store owner sends us answers to the questions and graphics to use we'll build out their profile here on Magellan Commerce and push it out to hundreds of email subscribers waiting to hear about new, independent shops, they can look at.