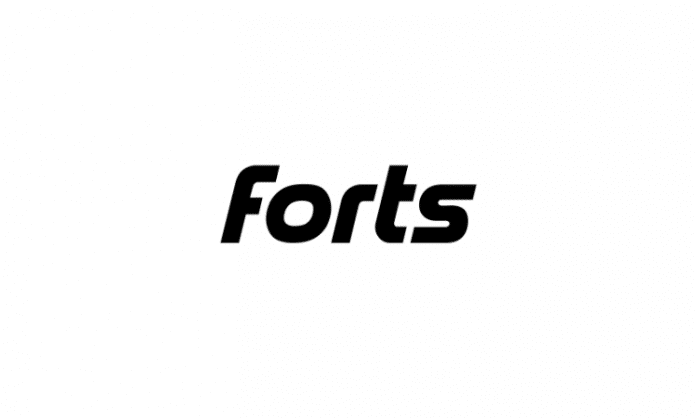 Explorers,
Today's shop was born during the pandemic and is operated by a retailer who was tired of not being able to find the type of store he wanted to shop at. As the new year of 2020 set in the owner Jacob was preparing to open his first retail store in Nashville, TN when the COVID-19 pandemic struck and forced months of delays. When he was finally able to open his dream store up it was met with amazing reviews from the locals who ventured into the physical shop.
According to Jacob the store's name is an acronym meaning "Finding Our Realest Truest Selves", to him fashion is often a reflection of the journey of life we are all on and way of expressing who we are. His shop is evidence of this with its eclectic array of products that appeal to a variety of men in and near the Nasvhille area and across the country.
The website features a vast array of hand selected and curated fashion products for men all shipped out of the store in Nasvhille without using dropshipping, print on demand, or other techniques that take away from the ability to control quality and selection. While the store carries top current name brands they also have a collection of high-quality vintage men's t-shirts and apparel.
The wide selection, careful curation, and cahones to open a men's fashion store in the middle of a global pandemic make FORTS a must check out online shop for all guys looking for a new pair of kicks, casual work from home wear, hot vintage styles, watches, or pretty much anything else short of suits and bowties.
Store Vitals
Store Name: FORTS
Store URL: http://www.forts.co/
Price Range: Affordable, Luxury, and High-End
Product Types: Fashion, Lifestyle, and Home Decor
Design Selection: Unique designs and Non-unique designs
Origin of Products: USA, Canada, Europe, Japan, India, China
Store Location: Nashville, Tenneesee USA
Ships to: Worldwide
Coupons Offered: Yes via their website, email newsletter, and social media
Provides a Return Policy or Guarantee: Yes
Language(s): English
Dropship Store: No
Location
325 Hart St. Suite 122
Nashville, Tennessee 37210
Store Interview
Magellan: Starting an online ecommerce store is hard work, tell us why you started your own shop and about the process of starting.
FORTS: I've been in Nashville since 2006 and have taken many different vocational paths. For the entirety of my adult life I have dreamed of owning my own sneaker/apparel store. There was a void for the type of products I was hoping would become available in Nashville so I essentially opened the store I always wished I could shop at. I have no retail experience, but have made up for that with a clear vision, passion, hustle, and entrepreneurial gumption. FORTS is an acronym for, "Finding Our Realest Truest Selves". This is an illustration for the journey of life, the journey of self discovery that we are all on. At this point in my own personal journey, the dream I've had for opening a store is pouring out of me in the form of FORTS.
We were supposed to open in March of 2020 but due to the pandemic were delayed until June 2. We have no frame of reference of non-pandemic operations, so we are just paying close attention to our customers and trying to build long-term relationships while also maximizing the potential of each day. It's been a tough year but we believe if we can make it through the pandemic and election then we will probably be alright 🙂
M: What type of products do you carry?
FORTS: We equally value aesthetic, functionality, and quality when considering the products we sell at FORTS. We meticulously curate products its to help our customers feel good and that serve them well in everyday life. We sell our own private label along with brands like, Asics, Ray-Ban, G-Shock, Reebok, Stance, Penfield, Topo Designs, Karhu, Clarks, Danner Boots, Nudie Denim, XLARGE, Timex, BN3TH, Victorinox Swiss Army Knives, Opinel, Field Notes, etc. We also curate an offering of vintage t-shirts, outerwear, and hats. We sell and ship all of our products from our flagship store located in the heart of Downtown Nashville.
M: What makes your ecommerce shop unique compared to all of the others?
FORTS: Our product philosophy and meticulous curation make our product offering unique.
M: What are some of the best selling products on your site / most popular categories or products?
FORTS: Some of our most popular products are our in-house designs for our FORTS brand. Our Vintage T-Shirts and Sneakers are also big hits.
Some of our most popular products are: