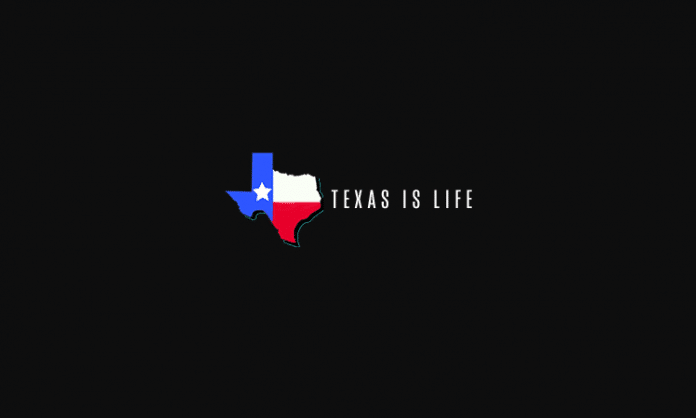 Explorers,
Our first independent shop comes to us from Texas, USA. It's a website focused on people who live in the region of Texas and those who love the state covering good news, wholesome stories, and awesome events happening there. The brand offers uniquely designed merchandise to inspire Texas pride and backs everything with a 100% money back guarantee.
Enjoy our little interview with their founder and then check out the shop.
Store Vitals
Store Name: Texas is Life Shop
Store URL: https://texasislife.com/shop/
Price Range: Affordable
Product Types: Fashion and Home Decor
Design Selection: Unique designs
Origin of Products: USA
Store Location: Texas, USA
Ships to: Worldwide
Coupons Offered: Yes (on third-party sites only)
Provides a Return Policy or Guarantee: Yes
Language(s): English
Dropship Store: No
Store Interview
Magellan: Starting an online ecommerce store is hard work, tell us why you started your own shop and about the process of starting.
Texas is Life: We decided to build this shop because we wanted to make showing Texas pride easier, more fun, and accessible. Figuring out how to start a store was difficult due to all of the options available out there. We finally settled on WooCommerce and WordPress for our website and store over Shopify and Bigcommerce because we wanted to also write wholesome and good content about Texas.
M: What type of products do you carry?
TIL: We carry a selection of shirts and home decor at the moment, but plan on continually expanding the products we carry. Our focus right now is on making great, fun, designs for Texans and formatting them on shirts and decor items. Most of our shirts are produced and shipped out using the print on demand network Printify. We have a 100% satisifaction guarantee and only use the highest quality base shirts available for our designs with a focus on fabrics that breathe well because it gets so hot in Texas.
M: In your own words, What makes your ecommerce shop unique compared to all of the others?
TIL: Our designs are our own creations and they are focused on showing Texas pride and having a little fun. Our shop is unique because of our commitment to the highest quality designs and finished products. In determining how to bring our designs to market we selected Print On Demand to keep the environmental footprint as low as possible. We also from time to time post a fundraising shirt to help raise funds for a non-profit.
M: What are some of the best selling products on your site / most popular categories or products?
TIL: Our most popular product category is Texas Shirts – This is a wide selection of our designs on Bell+Canvas unisex t-shirts for ultimate comfort during any Texas season and to show off ultimate Texas pride.
Some of our most popular products are: