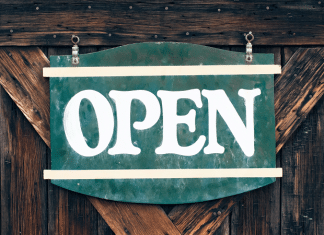 Welcome to Magellan Commerce, the #1 destination on the internet for ecommerce explorers. Are you looking for a new place to shop that isn't a monolithic monopolistic...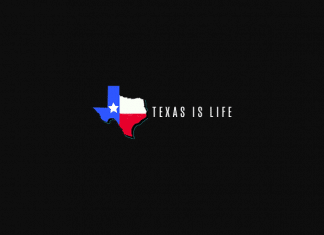 Explorers, Our first independent shop comes to us from Texas, USA. It's a website focused on people who live in the region of Texas and those who love...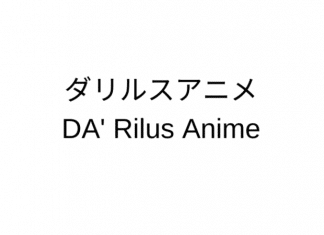 Explorers, Today we set sail to the islands of Japan in search of Anime treasure. Our shop today was built by Halin Arilus to help fellow anime lovers...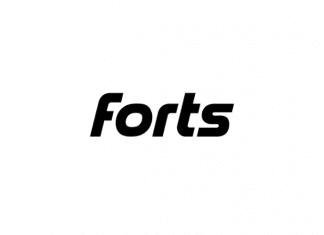 Explorers, Today's shop was born during the pandemic and is operated by a retailer who was tired of not being able to find the type of store he...